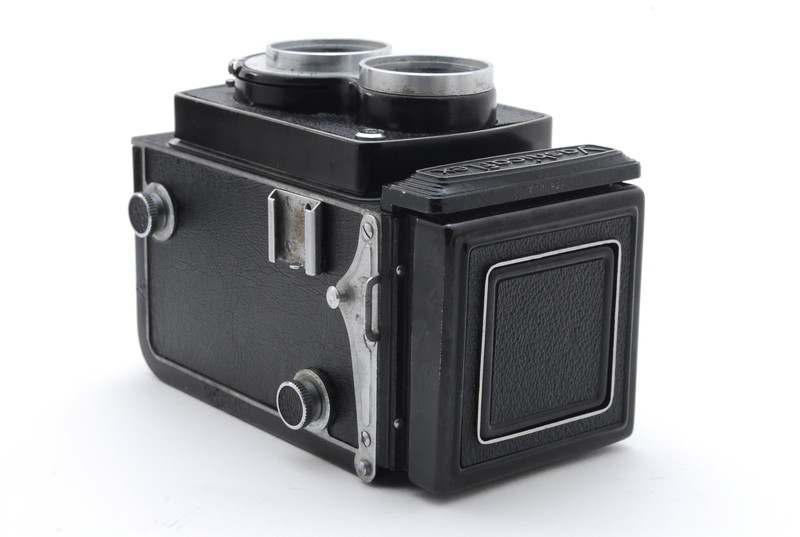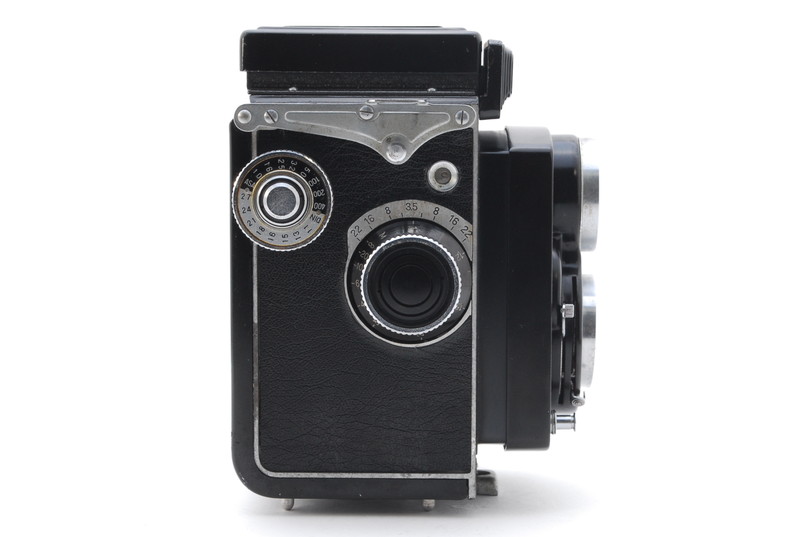 Description
■ รวม
EXC++++
■ ลักษณะที่ปรากฏ
รูปลักษณ์ที่สวยงาม,
ริ้วรอยเล็กน้อยจากการใช้งานปกติ
มันแสดงให้เห็นสัญญาณของการใช้งาน
* โปรดตรวจสอบรูปภาพ
■ เลนส์
สภาพสวย.
ไม่มีหมอก
ชิ้นเลนส์ด้านหลังของเลนส์มีเชื้อรา แต่ไม่มีปัญหาเมื่อเราตรวจสอบการโฟกัส
มีรอยขีดข่วนบนองค์ประกอบด้านหน้า
ไม่มีการแบ่งแยก
* เป็นการประเมินโดยพิจารณาจากปีที่ผลิต
■ การทำงาน
มันทำงานอย่างถูกต้อง
■ ไอเทมแถม
–
ทั้งหมดที่คุณเห็นในภาพจะรวมอยู่ในชุดของแพ็คเกจ
โปรดดูภาพสำหรับรายละเอียดเพิ่มเติม
กรุณาตรวจสอบภาพและอย่าลังเลที่จะถามคำถามใดๆเกี่ยวกับรายการ!
ขอขอบคุณ.
* การชำระภาษีศุลกากรจะเป็นภาระของผู้ซื้อ
* เราคือกลุ่มผลิตภัณฑ์ญี่ปุ่น
■ Total
EXC++++
■ Appearance
Appearance is beautiful,
tiny scuffs from normal use.
It shows signs of use.
* Please check photos.
■ Optics
Beautiful condition.
There is no fog.
There is fungus on the view lens's rear element however it was no problem when we checked focusing.
There are scratches on the front element.
There is no separation.
* It is an evaluation considering the manufacturing year.
■ Functional
It works properly.
■ Bundled Items
–
All you can see in the picture will be included in a set of a package.
Please refer to the pictures for more details.
Please check the pictures and don't hesitate to ask any questions about the item!
Thank you.
* Payment of customs duties will be the purchaser burden.
* We are the Products Japan group.
eBay
Shopee Malaysia
Shopee Thailand
Shopee Singapore
Lazada Malaysia
Lazada Philippine
Lazada Singapore
Lazada Thailand