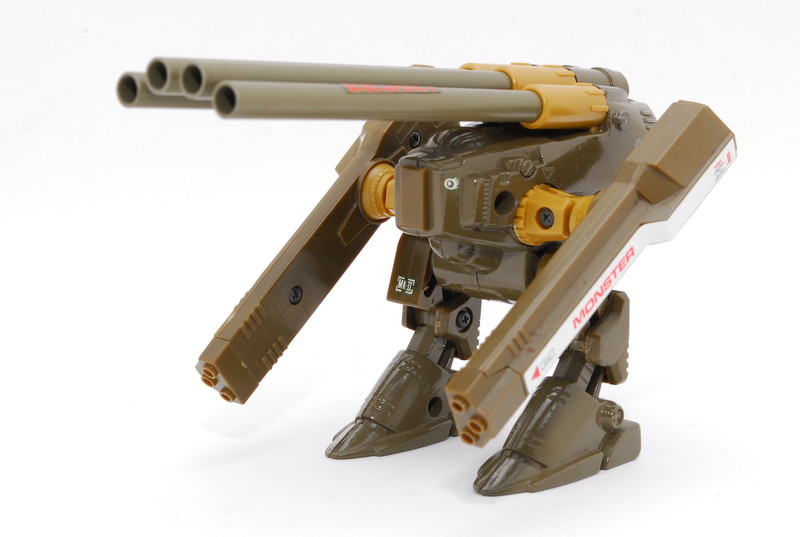 Description
■ Total
EXC+++++
■ Appearance
Appearance is beautiful,
tiny scuffs from normal use.
It shows signs of use.
*Please check photos.
■ Functional
It works properly.
* It is an evaluation considering the manufacturing year.
■ Body Size
16cm x 10cm x 10cm.
All you can see in the picture will be included in a set of a package.
Please refer to the pictures for more details.
Please check the pictures and don't hesitate to ask any questions about the item!
Thank you.
Item specifics
Condition: Used :
Seller Notes: "■ TotalEXC+++++■ Appearance Appearance is beautiful,tiny scuffs from normal use.It shows signs of use.*Please check photos.■ Functional It works properly.* It is an evaluation considering the manufacturing year.■ Body Size 16cm x 10cm x 10cm.All you can see in the picture will be included in a set of a package.Please refer to the pictures for more details.Please check the pictures and don't hesitate to ask any questions about the item!Thank you."
Country/Region of Manufacture: Japan
Type: Box
Theme: Anime & Manga
Franchise: Macross, Robotech