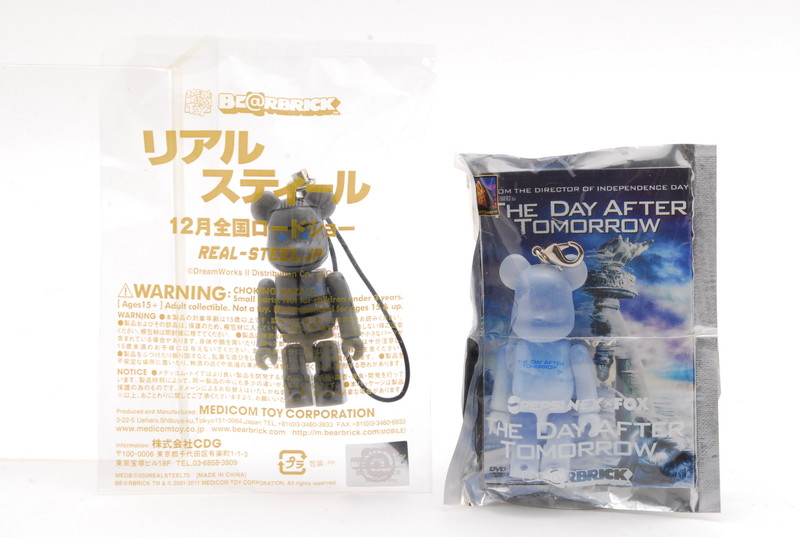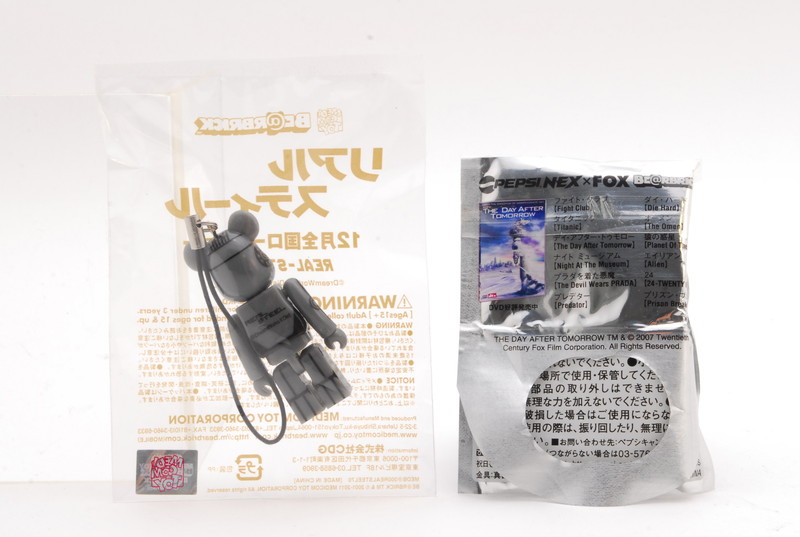 Description
■ Total
UNUSED
■ Appearance
Appearance is beautiful,
tiny scuffs from normal use.
It shows signs of use.
* Please check photos.
■ Package Size
Real Steel : 11x8cm.
The Day After Tomorrow : 8.5x6cm.
300 : 8×6.5cm.
Night At The Museum : 8.5×6.5cm.
■ Functional
It works properly.
■ Bundled Items
–
All you can see in the picture will be included in a set of a package.
Please refer to the pictures for more details.
Please check the pictures and don't hesitate to ask any questions about the item!
Thank you.
* Payment of customs duties will be the purchaser burden.