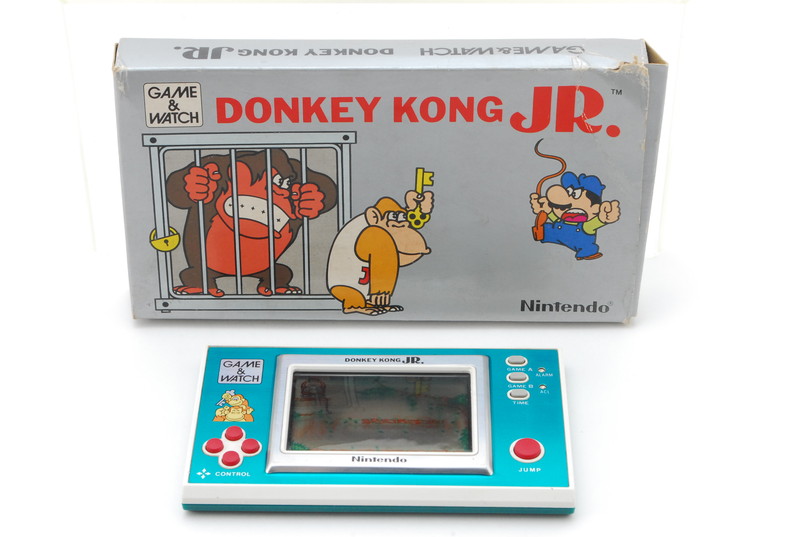 Description
■ Secondhand Dealer License
No. 308861705495
■ Total
EXC+5
■ Appearance
Appearance is beautiful,
tiny scuffs from normal use.
It shows signs of use.
* Please check photos.
■ Caution
No cushioning material or manual.
■ Functional
It works properly.
■ Bundled Items
Box
All you can see in the picture will be included in a set of a package.
Please refer to the pictures for more details.
Please check the pictures and don't hesitate to ask any questions about the item!
Thank you.
* Payment of customs duties will be the purchaser burden.
* We are the Products Japan group.
■ Lesen Peniaga Barang Terpakai
Nombor 308861705495
■ Jumlah
EXC+5
■ Penampilan
Penampilan itu indah,
calar kecil dari penggunaan biasa.
Ia menunjukkan tanda-tanda penggunaan.
*Sila semak foto.
■ Berhati-hati
Tiada bahan kusyen atau manual.
■ Berfungsi
Ia berfungsi dengan betul.
■ Barangan Berhimpun
Kotak
Apa yang anda boleh lihat dalam gambar akan dimasukkan ke dalam satu set pakej.
Sila rujuk gambar untuk butiran lanjut.
Sila semak gambar dan jangan teragak-agak untuk bertanya sebarang soalan mengenai item tersebut!
Terima kasih.
* Pembayaran duti kastam akan menjadi beban pembeli.
* Kami adalah kumpulan Produk Jepun.
■ 중고 딜러점 라이센스
308861705495호
■ 총계
EXC+5
■ 외관
외모는 아름답다.
정상적인 사용으로 인한 작은 흠집
사용한 흔적이 있어요.
* 사진 확인 부탁드립니다.
■ 주의
완충재나 설명서가 없습니다.
■ 기능적
제대로 작동합니다.
■ 번들 항목
상자
당신이 사진에서 볼 수 있는 모든 것은 패키지 세트에 포함될 것이다.
자세한 내용은 사진을 참조하십시오.
사진을 확인하시고 제품에 대한 질문을 주저하지 마시고 질문해주세요!
감사해요.
* 관세 지불은 구매자의 부담이 될 것이다.
* 저희는 Products Japan 그룹입니다.